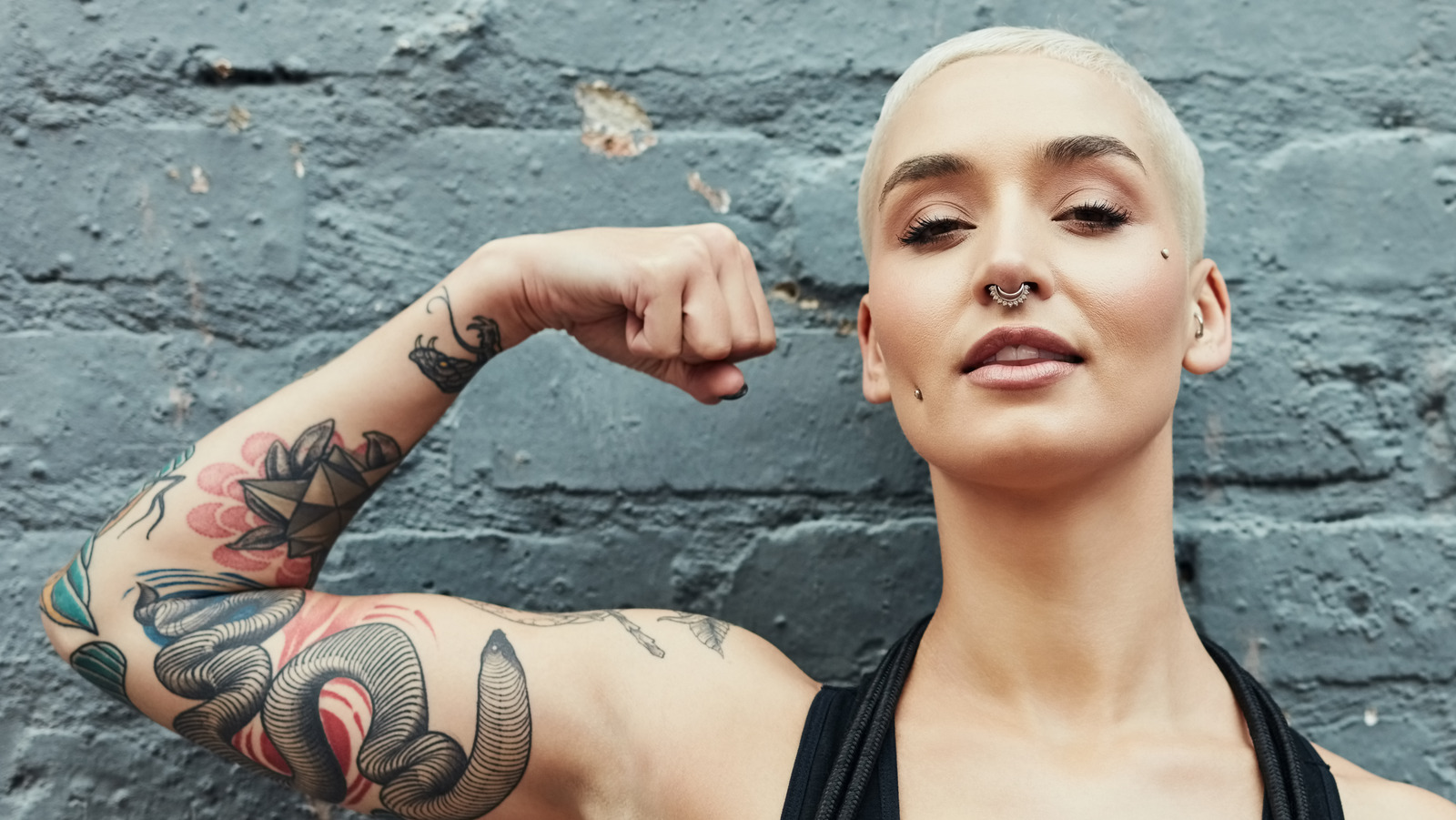 While there have been articles on doing short bursts of aerobic exercises during the day to help with cardiovascular health and overall fitness before, this is one of those rare studies where resistance training has been looked at through a similar lens. 
Ken Nosaka, a professor of exercise and sports science at Edith Cowan University in Joondalup, Australia who collaborated on the study, shared that "every muscle contraction counts" (via The New York Times). Perhaps what this study has shed light on is the fact that when it comes to building strength, doing some form of weight training (whether that's body-weighted or with dumbbells) is better than doing nothing. It is important to note, however, that the research focused on bicep strength alone. Lower body strength was not measured with a similar exercise routine.  
When the bustle of life sometimes prevents dedicating one or more hours a day, three-four times a week, at a fully-equipped gym to work out and keep consistent with this habit, studies of this nature offer a sense of hope that you can build strength from within the comfort of your home, with no equipment and very little time dedicated to the process. After all, there are plenty of arm workouts you can do without weights that can still build muscle strength over time.