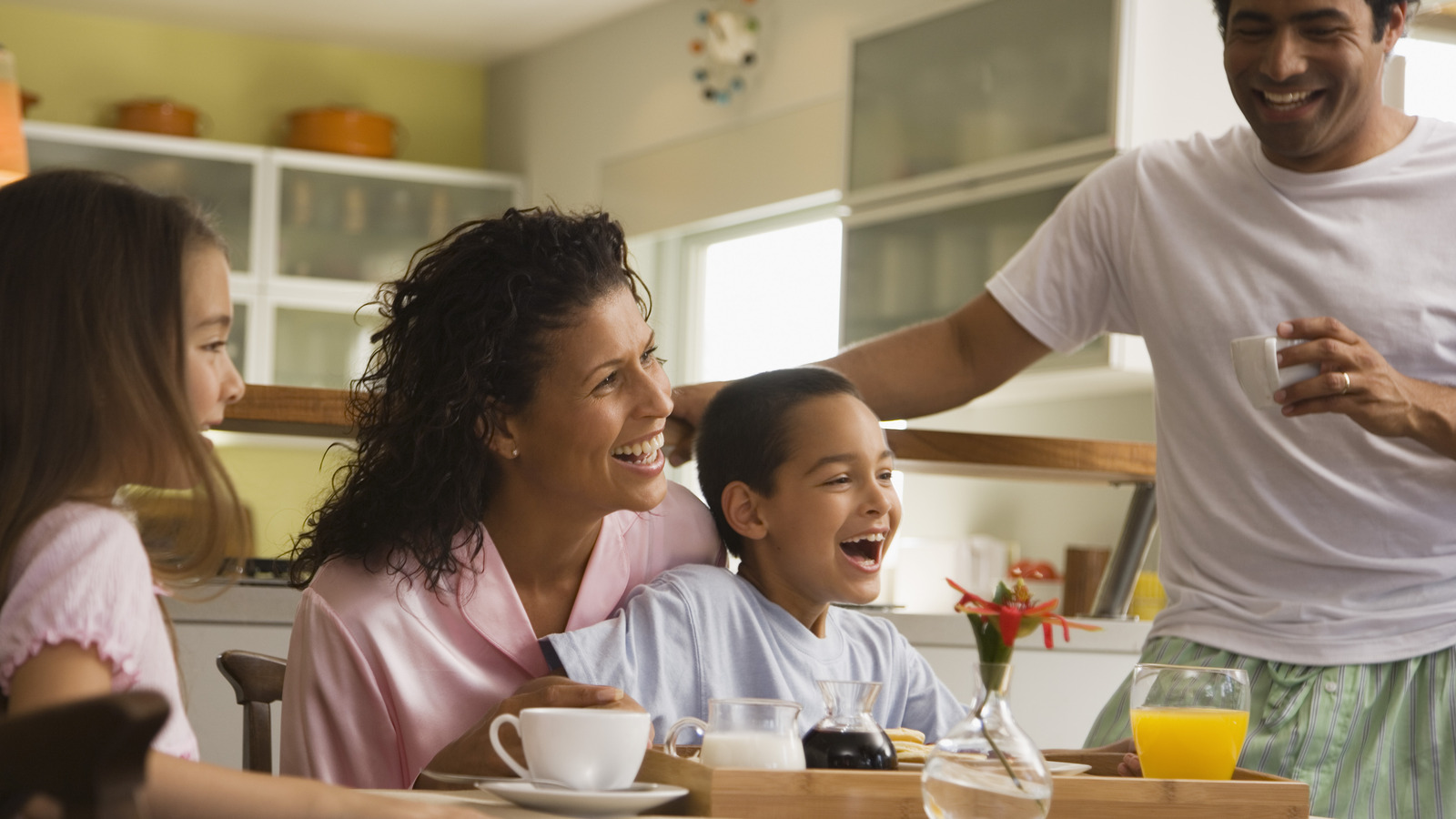 A healthy frozen waffle should be made with whole grains and have a few grams of fiber. Some brands might be enriched with vitamins and minerals, but they also might have added sugar. For example, Kellogg's Eggo Chocolatey Chip Waffles have 20% of your daily value of calcium, iron, and vitamin A, and you'll also get 10% of many B vitamins. However, you're also getting 9 grams of added sugar and less than a gram of fiber. Rather than whole grains, these frozen waffles are made with enriched flour.
A healthier frozen waffle from Kellogg's is Kashi 7 Grain Waffles. For slightly fewer calories and fat, these waffles have 6 grams of fiber and 4 grams of added sugar. Although they aren't significant sources of vitamins, they're made with wheat flour and Kashi Seven Whole Grain flour. If you're trying to cut down on your sodium, these frozen waffles (and others) have more than 300 milligrams of sodium.
If you're looking for a little more fat and protein in your breakfast, you can try Kodiak Homestead Style Power Waffles. Two waffles are 230 calories with 11 grams of fat and 12 grams of protein. You'll get a little bit of fiber — 3 grams — with 2 grams of added sugar. These waffles are made from whole grain wheat and oat flour, and the protein comes from whey protein isolate and concentrate.